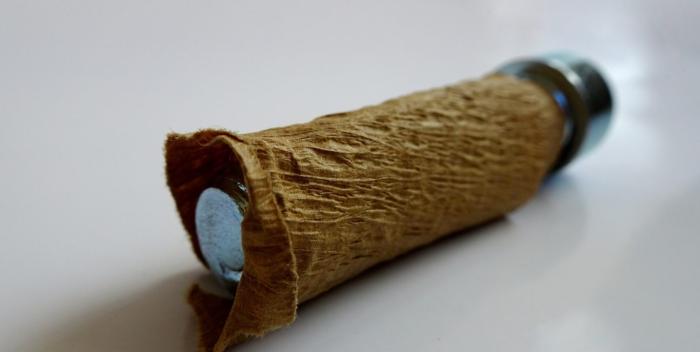 Discover here all our products tailored to the metal sector.
Paper for the metal industry
Demapack offers a wide range of paper tailored to the metal industry. Think of paper to wrap metal or aluminum profiles. Or to protect metal parts against corrosion.
From brown kraft paper (with or without PE coating) to crepe paper, bitumen paper and many more.
Click on a product for more information about the properties, formats and packaging possibilities.
Questions about customized paper? Contact us via info@demapack.be or request a free quote immediately.