An overview of our paper assortment suitable for food.
Free quote
Do you have a question about one of our products or services?
Call us: 055 21 09 90.
Food approved paper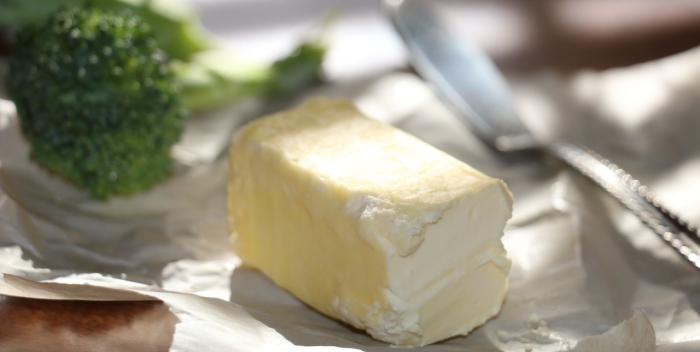 Greaseproof paper is a moisture and grease-resistant paper. Ideal for the meat industry or industrial bakeries.
Baking paper is a treated paper that ensures that food does not stick to the baking sheet or cake pan.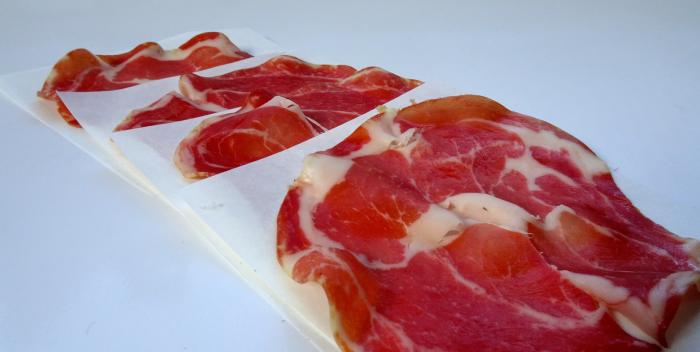 Meatsaver paper or "Meat paper" is an essential product for the meat industry. They retain their red color and stay fresh longer thanks to this paper.
Wax paper or 'paraffin paper' is water and grease repellent and is used in the most diverse sectors. From the food industry to the metal industry.
White kraft paper or sulphite paper mainly offers an esthetic added value compared to brown kraft paper. An undeniable plus for the textile or food industry.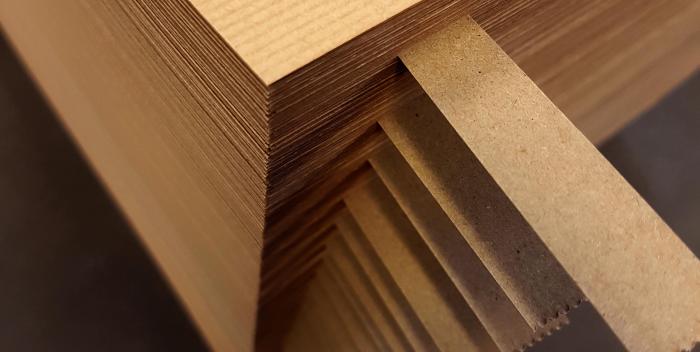 Brown kraft paper or wrapping paper is a classic in our product range.
Cristal paper is the ideal separation paper in the food industry. His smooth and neutral color makes him popular in the chocolate sector.
Paper cushion pads are very popular in every chocolate factory or shop. It is the ideal separation paper or shockproof bottom in a chocolate box.