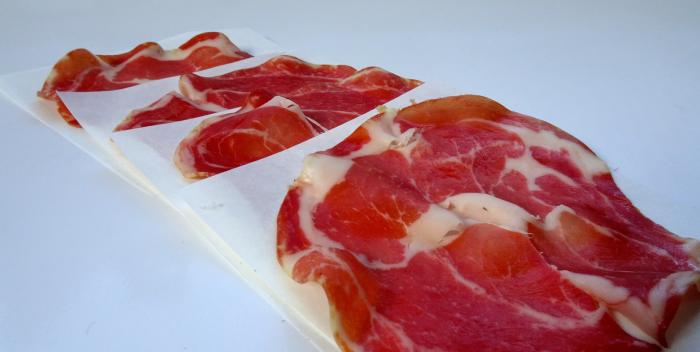 Meatsaver paper or "Meat paper" is an essential product for the meat industry. They retain their red color and stay fresh longer thanks to this paper.
Meatsaver paper: indispensable in the food industry
Meatsaver paper or meat paper is a high-quality product in our food-grade paper range. The paper is usually used as seperating paper between meat products or other fresh food products, such as cheese.
Meatsaver paper is moisture-repellent as a result of which the paper does not absorb the juices of the meat. The meat stays fresh for much longer. Retaining his beautiful red color is another positive property of this paper. Our paper is of a high quality and will not tear or stick when you take out the meat.
Eigenschappen
Retains the red color of the meat
Tear-resistant
Resistant to freezing temperatures
Moisture-repellent
Technical specifications
Meat paper, steak paper, interleaving paper, meat pak
Small roles
Sheets or another format on demand.
Meatsaver paper used in:
Meatsaver paper is processed with: